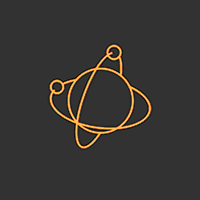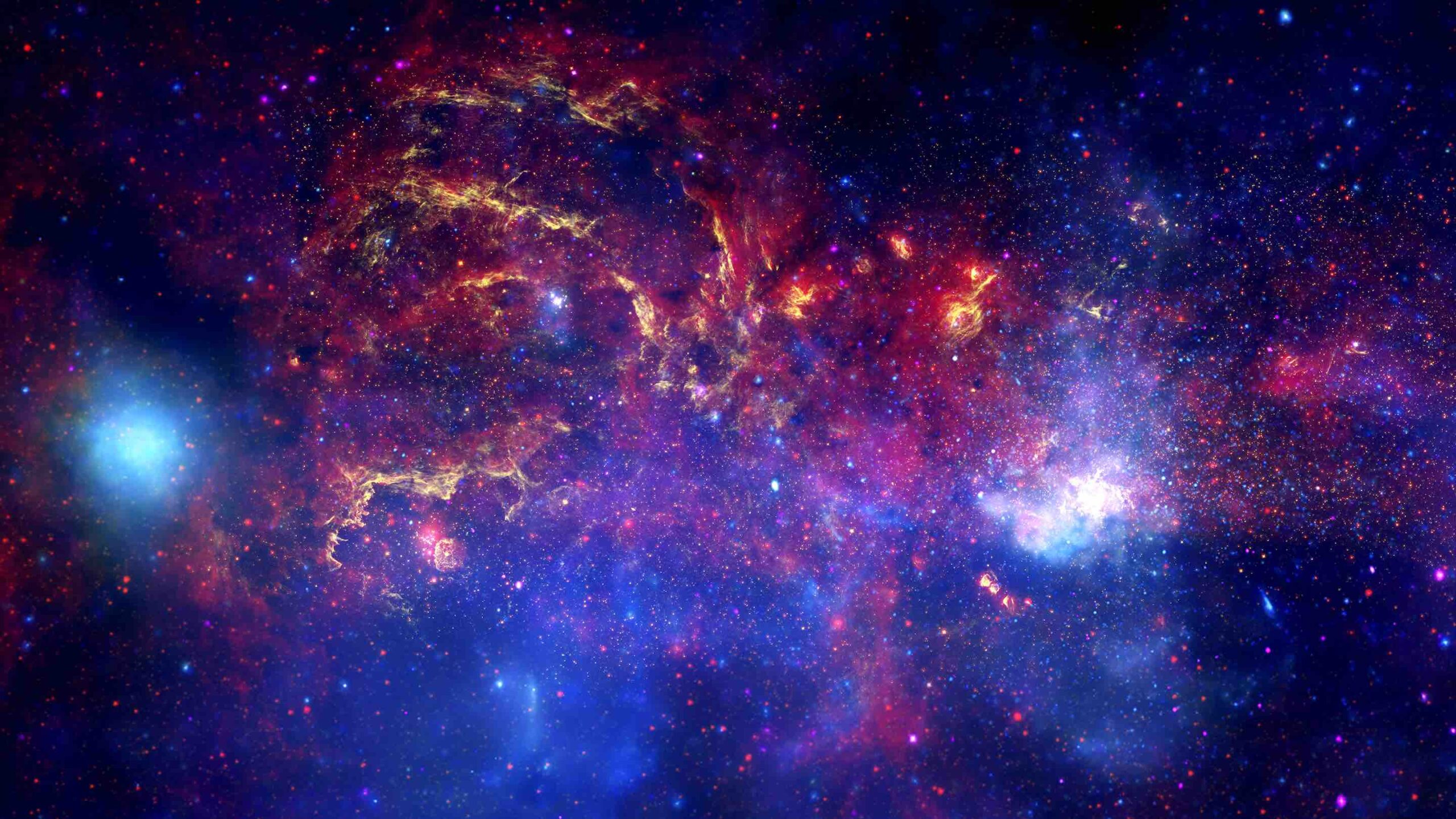 business astrologer remedies related to purse
Business astrologer:-If you want money, then definitely do these remedies related to purse
Everyone needs money to live a happy life. No one wants him to be short of money. Everyone's wish is that they have a lot of money to fulfill their desires, but many people complain that money comes to them and goes away soon. Many remedies have been given in our scriptures to overcome the lack of money, try them and try them, you will never have any shortage of money.
Almost every person, whether it is a woman or a man, must have kept a purse with him. Men keep purses in their pockets and women in their bags. These measures related to purse can be done equally by both men and women. According to Vastu Shastra, if you keep these things in your purse, then you will never be short of money. Your purse will never be empty and will always give you money as per your need.
Picture of Maa Lakshmi: You can get the solution of any problem related to money from Maa Lakshmi. If you keep the picture of Goddess Lakshmi, the goddess of wealth, in your purse, you will never be short of money. Keep in mind, you should choose such a picture of Maa Lakshmi in which she is in a sitting posture.
Peepal leaves by business astrologer- In Hinduism, both Tulsi and Peepal are considered to be revered. These are of great importance, there are many classical remedies in relation to both. One of these is the remedy related to money. According to Vastu Shastra, peepal leaf should be kept in the purse, it gives financial benefits. After praising the peepal leaf, after seeing the auspicious time, keep it in the purse along with the notes. By doing this the purse will never be empty, it will always be full of notes.
Red colored paper: This is an effective trick, whose effect never goes away. Take a red colored paper and write your wish on it, tie it with a silk thread and keep it in the purse. By doing this your wish will surely come true.
Rice grains: Grain and money are considered equal in the scriptures. Hence the importance of keeping rice grains in the purse. Keep a pinch of rice grains in the purse, this reduces the unwanted expenditure of money.
If you ever get money from your parents or elders of the house, then never spend them. Seeing the auspicious time, get them tilak on it and always keep it in the purse. According to the scriptures, by doing this remedy, not only does the money come to us stay with us, but the income also increases.
Glass piece: According to astrology, a piece of glass or a small knife should be kept in the purse. It also signifies increase in income. Apart from this, you can also keep 'Kaudi' or Gomti Chakra in the purse.
Silver Coin: If you have a silver coin, keep it in your purse. By doing this, Goddess Lakshmi is pleased and showers wealth. But before keeping any item like silver or gold coin, cowrie, rudraksh, gomti chakra, etc. in the purse, keep it at the feet of Goddess Lakshmi for some time. Keep in pocket.
Don't do that as per business astrologer :- Knowing what things you should keep in your purse, know what you shouldn't. That is, what are the things related to your purse that you should never do. According to astrology, the note should be kept straight in the purse, it should never be kept folded. Apart from this, never keep any obscene pictures in the purse. Remove such things from the purse that you never use, these things become the cause of poverty lying in the purse.